---
Equipping pastors to lead disciple-making churches is at the core of everything we do. From training seminars of one week or more to long term ongoing training and development, we seek to develop multiplying disciple making churches and multiplying church planting movements.
Our training course, "Pastoral Leadership that Transforms" (name may vary by location) challenges pastors and leaders to develop a focused vision for making true disciples who grow to maturity and who make more disciples. When a pastor becomes personally committed to intentional discipleship, and not just running programs, lives and churches are changed!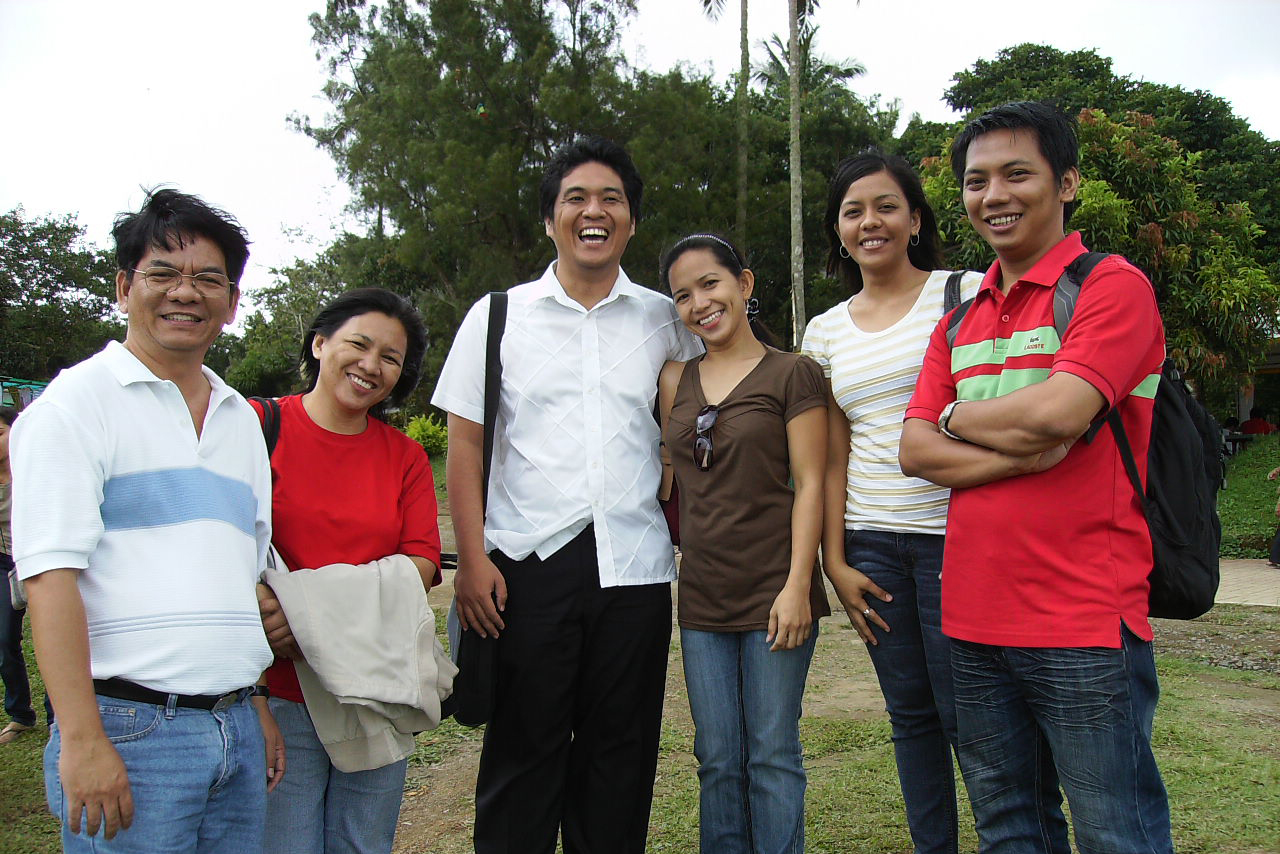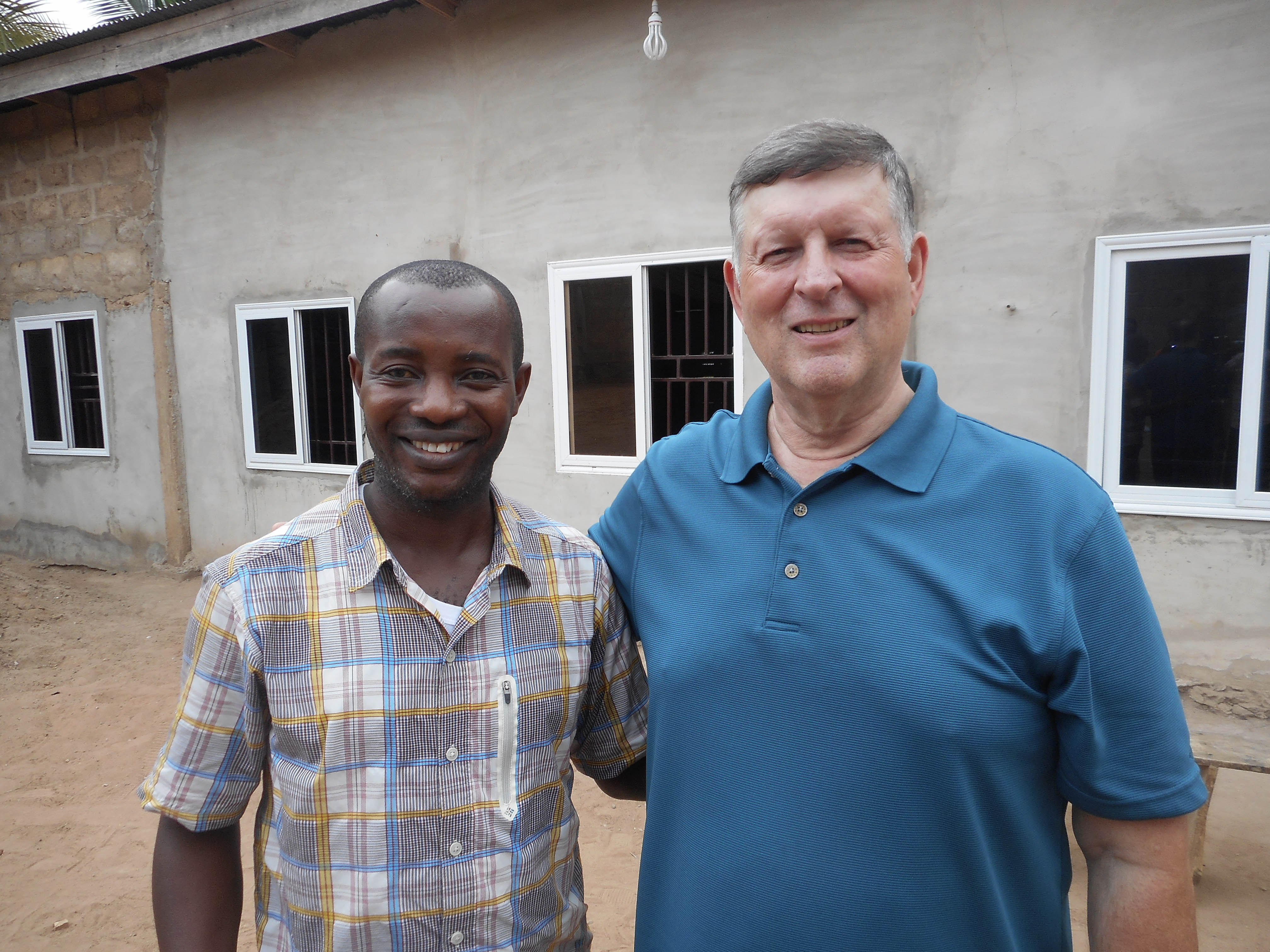 Mobilize Influential Leaders
As we train in other nations, we ask the Lord to show us His existing and potential champions for disciple-making and church multiplication. As we train and relate to these national influencers, we challenge them to become mobilizers of their own peers for further training and impact.
We live in a relational world. People don't trust us until they know us and see our hearts of love for them. Meeting community needs is a typical starting point to demonstrate Jesus' love for them. From this beginning, the doors for evangelism and disciple-making open, and changed lives produce more changed lives. From small beginnings communities are transformed.